This is one of my favorite vegetables. It has slightly sweet coupled with spicy and tangy taste. Since the skin is very tough, I just scrap it lightly without removing the peel. You have to take care not to boil the pumpkin for a long time since it turns soft quite fast. Absolutely delicious, great to serve with rice, chapati or naan.
PUMPKIN CURRY
3 cups pumpkin cubed
2 onions chopped
3 cloves garlic minced
2 teaspoons tamarind paste
1 teaspoon chili powder
1/2 teaspoon fenugreek seed
1/2 teaspoon cumin seed
2 tablespoons oil
salt to taste
curry leaf
water
METHOD
* Add half cup water to the tamarind paste and strain the juice.
* Heat the oil, splutter fenugreek, curry leaves and cumin, add onion, fry until golden brown then add garlic, cook until fragrant. Add pumpkin, salt, chili powder, stir for 2 minutes, add tamarind juice, cover pot.
* Once pumpkin turns soft, remove from heat.
* Serve with rice, chapati or naan.
CARD
My blogger friend,
Lendanuar
has sent this beautiful card, thanks for sharing it with me.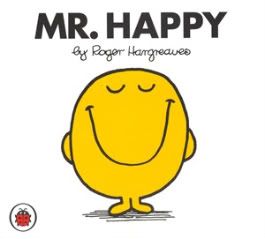 Received this beautiful card from
Love2Cook
to mark her 1st blogiversary, wishing her more and more anniversaries in future.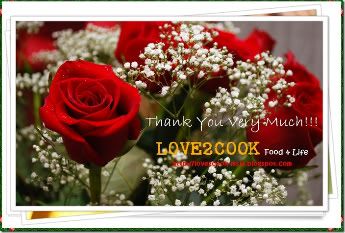 Connect with me:
FACEBOOK

/
PINTEREST
/
YOU TUBE

/
YOU TUBE
/
RSS
/
EMAIL
GOOGLE+
/
TWITTER