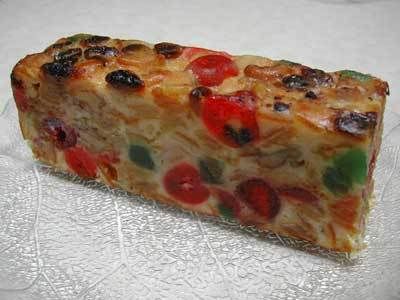 Baked this cake long time ago. You do not need a special gadget to prepare just use a whisk would be fine because this cake will not rise much since and it's a densed type using dried fruit in the recipe. Simply superb if served with a cup of tea.
INGREDIENTS
5 oz (142 g) butter
5 oz (142 g) fine sugar
1/2 tsp vanilla essence
2 eggs beaten
8 oz (227 g) self raising flour
4 tbsp warm water
1 cup fruit mix (mix with little flour)
1 tbsp roasted almond slices
METHOD
1. Cream together the butter, sugar and vanilla essence.
2. Add beaten eggs, flour and water little by little until well combined.
3. Fold in the fruit mix.
4. Pour onto greased pan 8 x 11 x 1.5 ins deep and sprinkle the almond.
5. Bake @ 175 C for 45 minutes.
PHOTO by Bluesky16th
Mardi Gras Party
Friday Flair
Hop Along Friday
Saturday Swap
SNS 75
Show And Tell
Check Me Out Saturday